24 Hours in the Enchanted Forest Bicycle Race
Allan rode with the Positive Energy Solar corporate team. We missed 1st place by 4 minutes over a 24 hour period.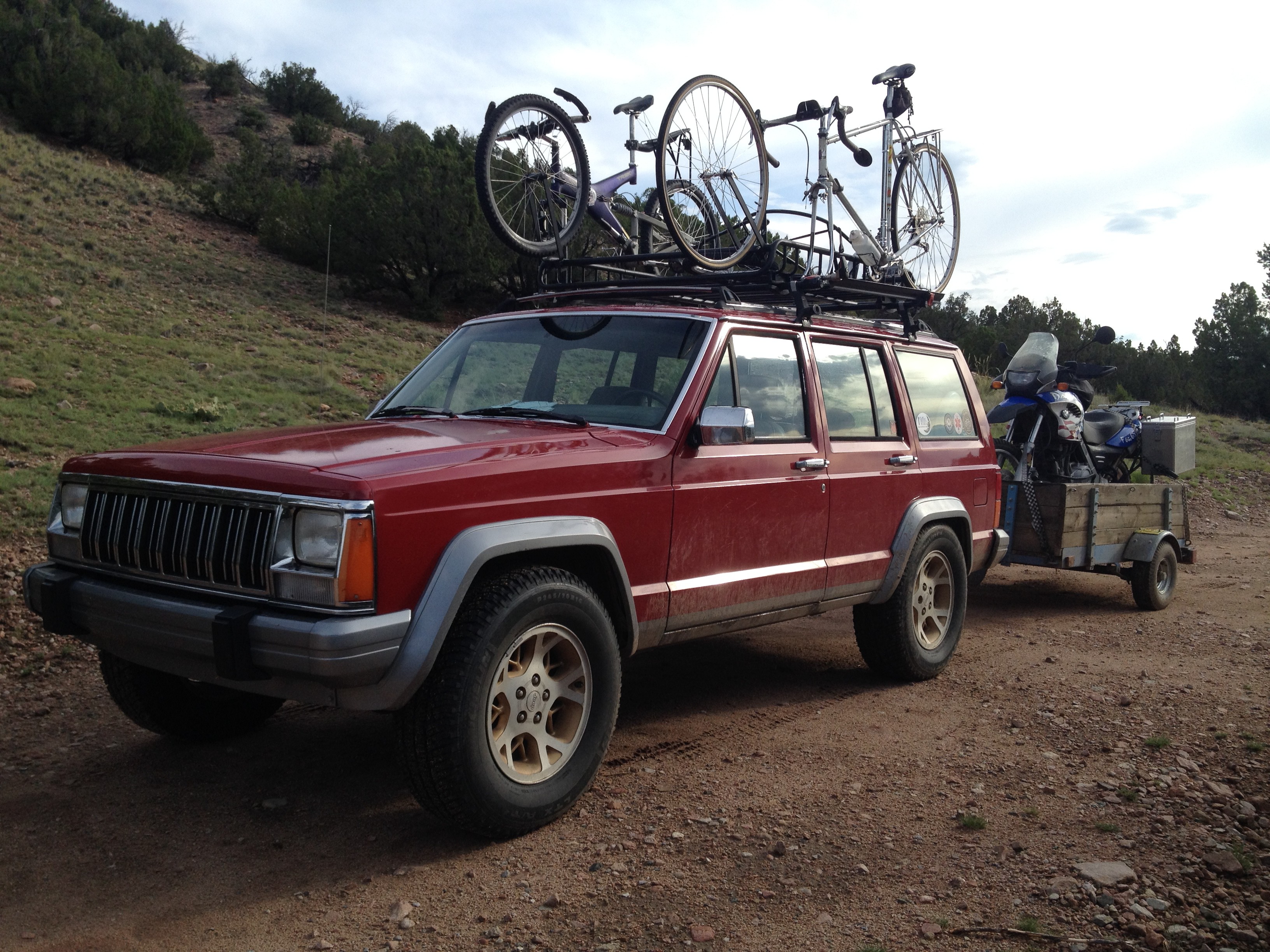 July 2 Heading Out
Loaded up and on the road again.
Sindelar Solar Consulting
Ultimately this website is for Sindelar Solar, with waaay more to come!




Aenean consectetur ipsum ante, vel egestas enim tincidunt quis. Pellentesque vitae congue neque, vel mattis ante. Lorem Ipsum
Aenean consectetur ipsum ante, vel egestas enim tincidunt quis. Pellentesque vitae congue neque, vel mattis ante. Lorem Ipsum
Aenean consectetur ipsum ante, vel egestas enim tincidunt quis. Pellentesque vitae congue neque, vel mattis ante. Lorem Ipsum
Aenean consectetur ipsum ante, vel egestas enim tincidunt quis. Pellentesque vitae congue neque, vel mattis ante. Lorem Ipsum
Elegant Themes
Lorem Ipsum